"TV Media Buying – If you can't outspend them … out-think them!"
We work with Clients and  Agencies, providing  a TV media buying service to support your existing team.
We specialise in planning airtime and TV media buying – specifically Direct Response TV (DRTV).
We deliver well researched  TV media buying strategies, big discounts and exceptional results.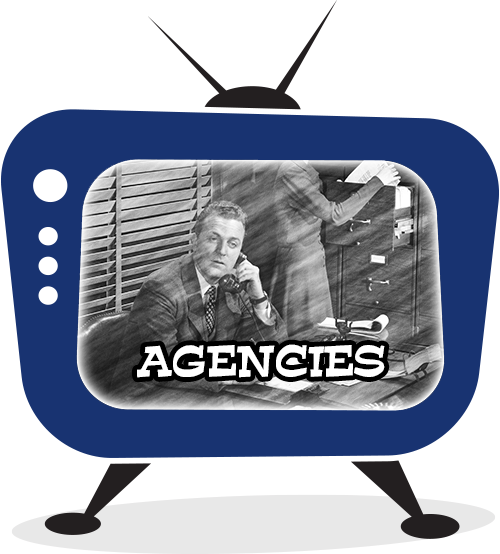 Agencies
Are you an agency but lack TV media buying expertise in-house? If so we can provide a high quality TV media buying service, either on a white label basis or integrating with your team, enabling you to offer valuable extra services to your clients, with confidence.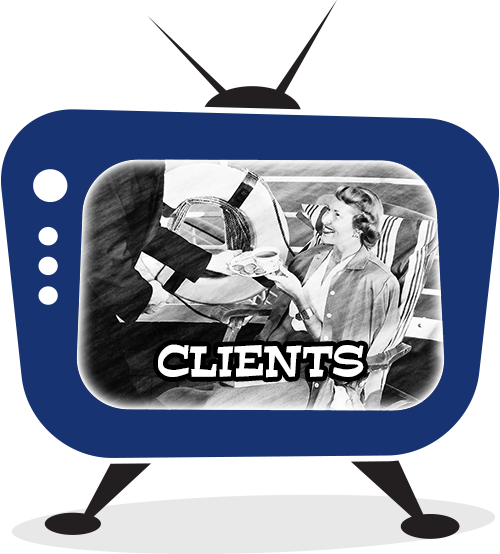 Clients
Are you a new advertiser? Perhaps you have used TV in the past but not achieved the results you were hoping for? Or maybe you're put off by high media and production costs? If so, we would love the opportunity to show you how TV could be a cost-effective addition to your marketing armoury.
TV has long been regarded as an efficient way to reach and influence a mass audience, and has been shown to be a highly effective response medium.
With over 400 channels currently available in the UK, it is now easier for advertisers and agencies to reach specific target audiences.
People are watching more television than ever, and it's no more expensive to reach your TV audience than it was a decade ago.
In addition, with advances in digital technology, the cost of producing TV advertisements has fallen significantly. For these reasons, TV is no longer the exclusive preserve of the big budget advertiser.
10 Reasons to work with TVBC
We are experts at planning and buying commercial television. So you can enjoy the same, if not better, standard of service as you'd expect from a major agency.
You receive a personal 1-2-1 service, with daily access to a senior industry consultant
Up to date specialist market knowledge with 30+ years' experience and ongoing immersion in the media business
We employ big agency planning & TV media buying disciplines
We can define your audience precisely using leading edge techniques and industry standard research – eg. TGI, DDS etc, so we can deliver the most efficient campaign for your budget.
We maintain close relationships with all TV broadcast media – including Terrestrial, Satellite, VOD and Sponsorship.
Because we are small we are often able to achieve TV pricing the big agencies never get. We have a demonstrable track record of competitive pricing. Please ask to see our case histories.
We work lean and have very low overheads – this is reflected in our competitive fees.
And if you're worried about the high cost of TV production. Relax. We can introduce you to creatives who can write and produce your commercial at a fraction of the cost of a London production company.
We are not tied into any group deals, so we are therefore free to choose the channel that will deliver your goals.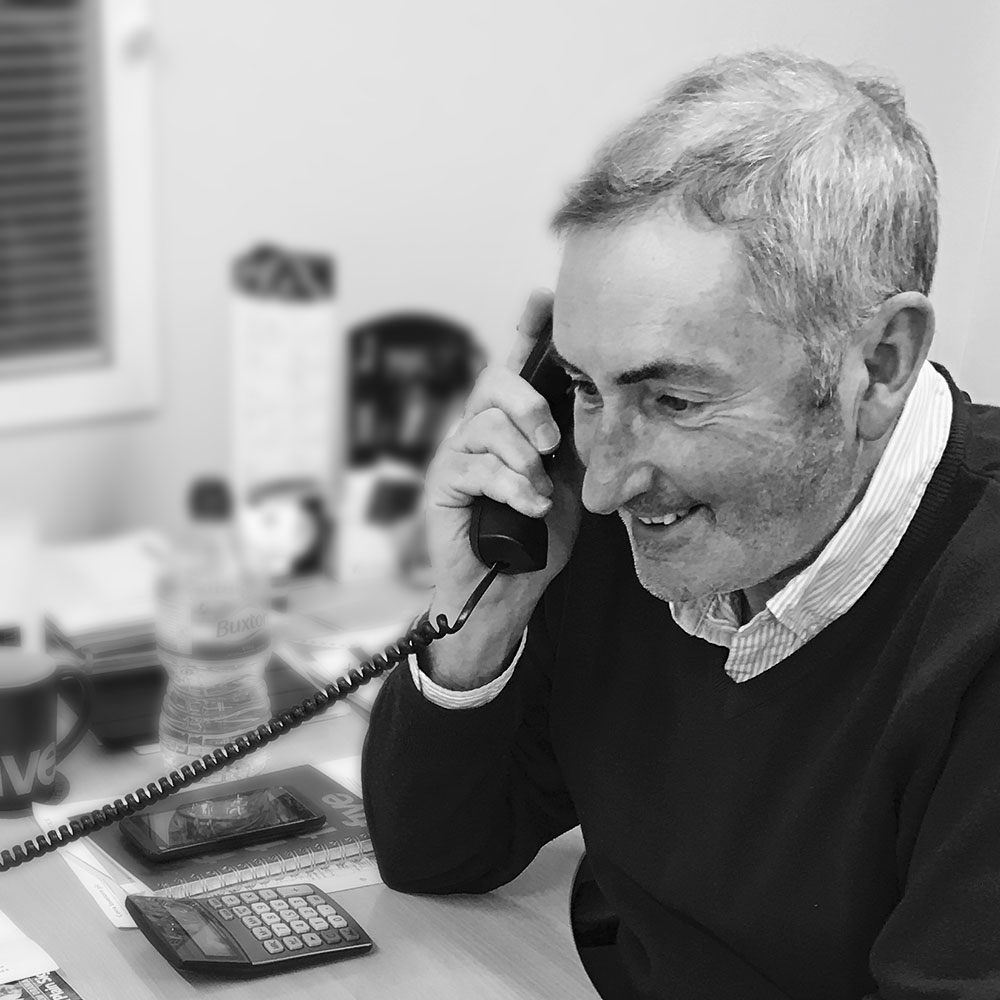 Martyn Odell
Managing Director, TV Media Buyer
Martyn has enjoyed a long and successful career in media as a planner / TV media buyer across all sectors of the markets. Passionate about client service and campaign performance Martyn combines creative flair with an excellent eye for detail to deliver laser targeted media plans which deliver outstanding commercial results. His interpersonal and communication skills are second to none, and he is able to negotiate with TV media owners at all levels to deliver best value for clients. Outside of media, Martyn is often to be found cycling around the Kent countryside and loves to get out on the golf course whenever possible.
Who we've worked with
We've worked with a wide range of clients, from small businesses with limited budgets, to working as part of a team on some of the UK's best known brands with large audited budgets subject to rigorous scrutiny:
Address
The TV Buying Company
Heather Bank,
Mill Street,
Iden Green,
Kent TN17 4HH
Tel: 07984 146 312
Email: martyn@tvbc.co.uk
Accreditations